You must be knowing that for any particular website, the most important factor is to bring it to a Rank in Search Engine Result page isn't it?
Because if it doesn't rank properly in Search Engine then you can never expect a huge traffic to your website.
And generally to improve the search Results or Ranking you must be going for various techniques of Search Engine Optimization like On-Page and Off-Page SEO but are you sure that you have Optimized your website technically?
If not, then implement these 7 Technical SEO Checklists which will not only help you to optimize your website technically but also improve your search results.
But before going further ahead, let me clear you one thing that in this whole Article, you will find WordPress Website Technical Optimization because nowadays you will find most of the website are designed in WordPress.
And through WordPress you can design beautiful websites that too with zero coding knowledge.
So now lets understand detailed about this Technical SEO and its implementation in WordPress Website.
What is Technical Seo?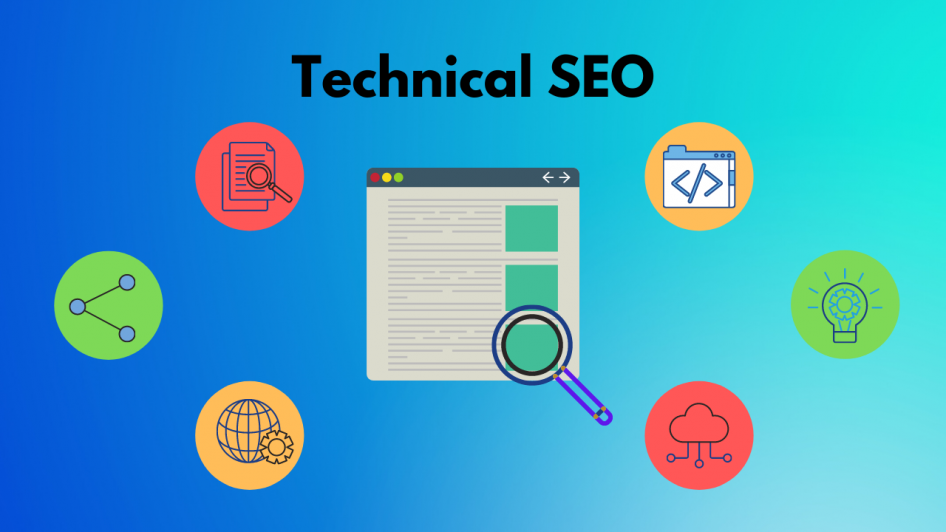 Technical Seo is used to optimize our website technically so that Bots or Spiders can crawl your sites properly and can index the content.
Apart from On Page and Off page Seo optimization, Technical Seo is also very important.
Because it not only helps to rank organically but also increases the visibility of website.
So now lets discuss about these 7 Technical Seo Checklists and understand how to implement this to your website?
1. Site Loading Speed
Suppose any visitor visits our website and it takes huge time to open up the site then definitely the user will feel irritated. And might prefer other website which opens up within a fraction of seconds.
Now you must be getting how Site Loading Speed is important for any website.
There are various tools through which you check the loading speed of your website. So go ahead and test your website now using the tools below.
GTMetrix
Google Page Speed Insights
Pingdom Website Speed
Now lets check
How to improve this Site Loading Speed?
1. Image Compressor
Basically one of the major factor which slows down any site are the high resolution and uncompressed images.
So you need to follow the steps to improve the loading speed like:
You have to Optimize the images so that it can be loaded faster.
Do not use PNG Images.
Use Proper dimension images.
Now you can use various tools to compress your images like: